Massages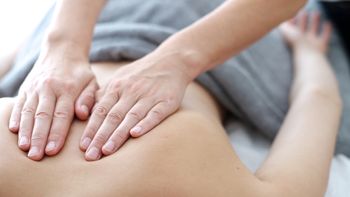 This especially stark and powerful massage eases tension in the neck, spine and arm area.
This special massage for face, scalp and neck is based entirely on easing tension and blockades in a gentle fashion. Give yourself a wholistic relaxation experience.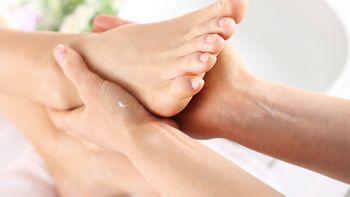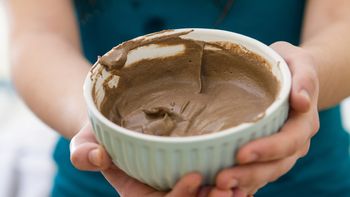 Supports the tightening of the skin tissue.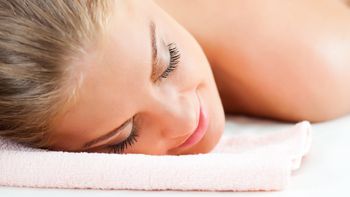 Dazu genießen Sie den Duft von Zirbe von unserer Massagekerze.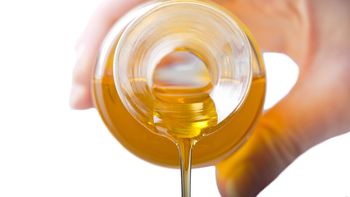 Body Massage with aromatic oil
Let your senses be pampered.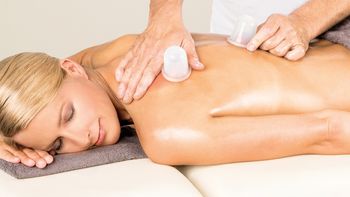 Detoxing massage // back and legs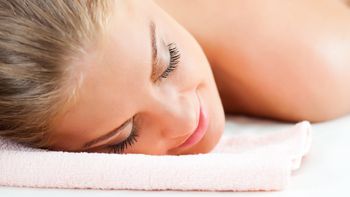 Aktivierende und zugleich entspann­ende Massagegiffe und -streichungen in Kombination mit der Massagekerze "Zirbe" 
garantieren absolute Entspannung.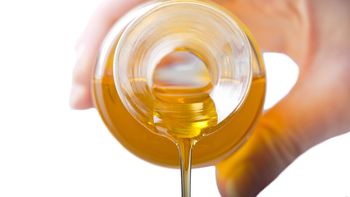 Body Massage with aromatic oil
Treat yourself to this aromatic full-body massage for relaxation.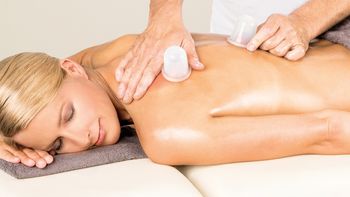 Detoxing massage // full-body
Dead skin cells are removed gently with the creamy peeling effect of clarifying sea salt and the cell metabolism is stimulated. Choose from one of our special aroma peelings. We will be happy to advise you!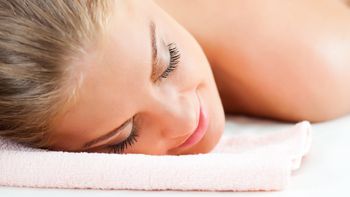 Die besten Massagegriffe und -streichungen für den gesamten Körper von uns komponiert, mit anregendem Zirbenduft der Massagekerze. 
Inklusive Kopf – und Gesichtsmassage.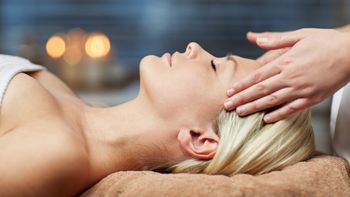 Enjoy the flowing movements with abundant warm oil, carried out with the lower arms, and experience a unique and soothing, deep relaxation and harmonizing.
Suitable for people who want to ease blockages and feel like a newborn.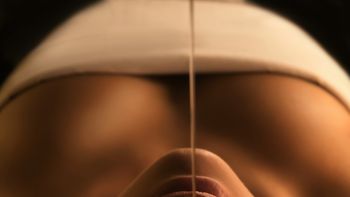 The Abhyanga is characterized by stimulating, uniform strokes over the whole body. This brings the flow of energy into balance and detoxifies the body. A small forehead annointment follows at the end.