Course offer
Stay active and give something back to your body.
Regardless of whether you prefer to work out, stretch special muscle groups or find a little more to yourself. We have put together various offers for you. 
Aquafitness
Off into the cool water
Aquafitness promotes the entire musculoskeletal system. It strengthens the cardiovascular system and general coordination. The advantage over other sports is that, due to the water resistance, the joints are hardly stressed during the exercises.
Intensity // gentle  + + + + + +  strenuous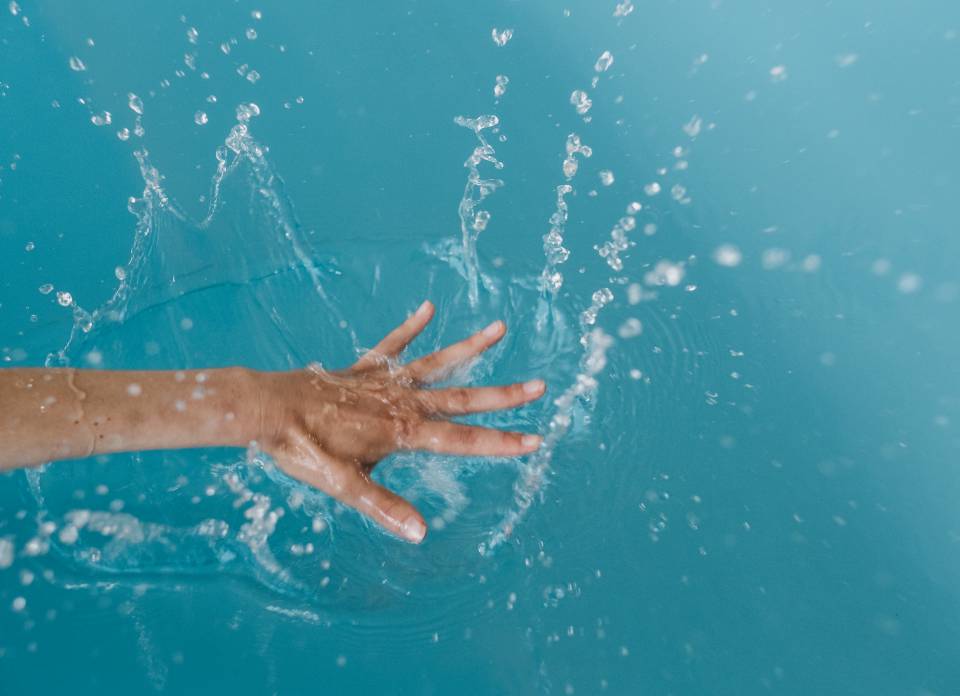 Pilates
In harmony with your breath
This is a holistic full body workout in which breathing and movement are brought into harmony. By tensing the deep abdominal, back and pelvic floor muscles, the torso is stabilized and the powerhouse is activated. Enjoy the relaxed, yet powerful Pilates unit.
Intensity // gentle  + + + + + +  strenuous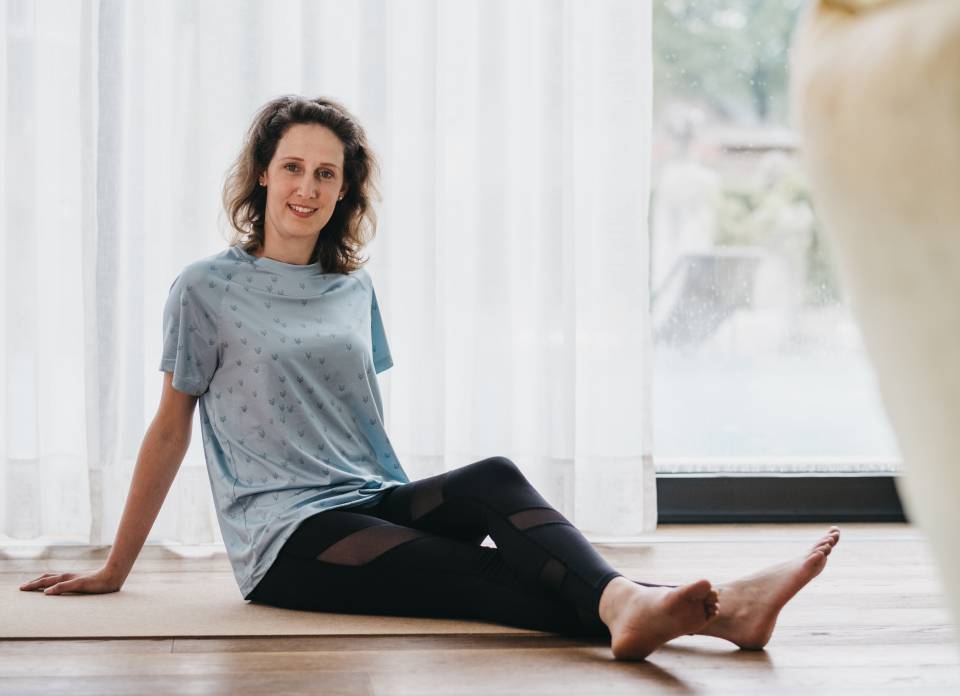 Bodyfit
Go beyond your limits
With this powerful full-body workout, all muscle groups in your body are challenged and trained in one training session. This strengthens your muscles and increases your endurance.
Intensity // gentle + + + + + +  strenuous