Our hosts DNA
We are idealists – we work towards the ideal feel-good climate.
We are inspired by the joy that people visit us. And that goes hand in hand with the enthusiasm for providing our guests with the best possible care – with attractive interiors, culinary delicacies, restful sleep and personal contact.
We have been welcoming guests to Voshövel for five generations, and it is our passion, then as now, to make our guests as pleasant as possible. We want it to arrive properly. That's why we keep our finger on the pulse and have the honor of surprising you every time with a small or big change.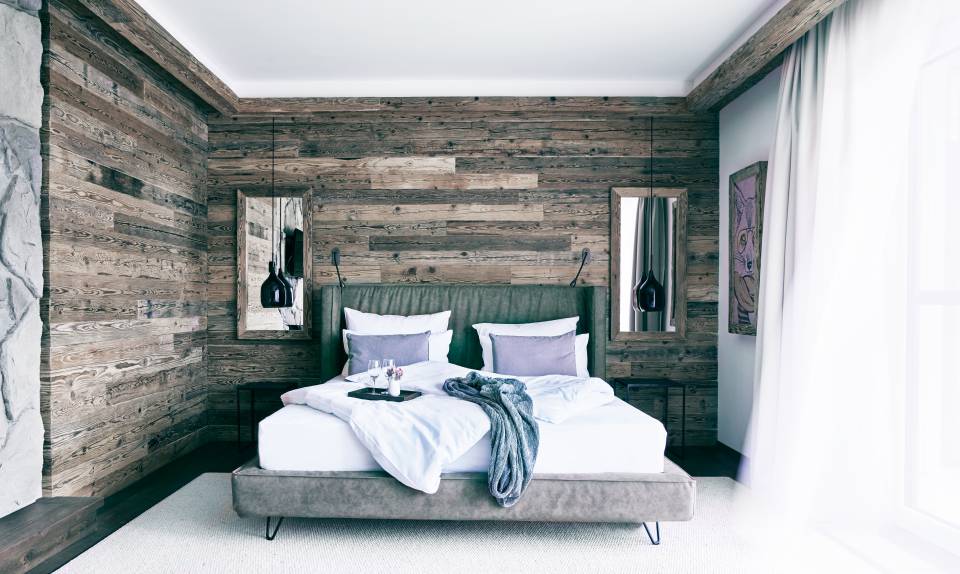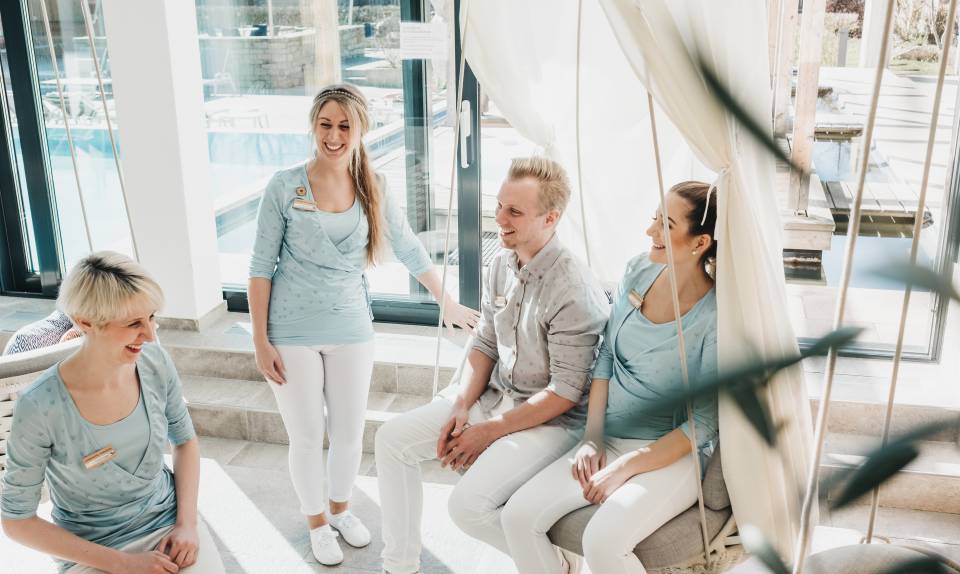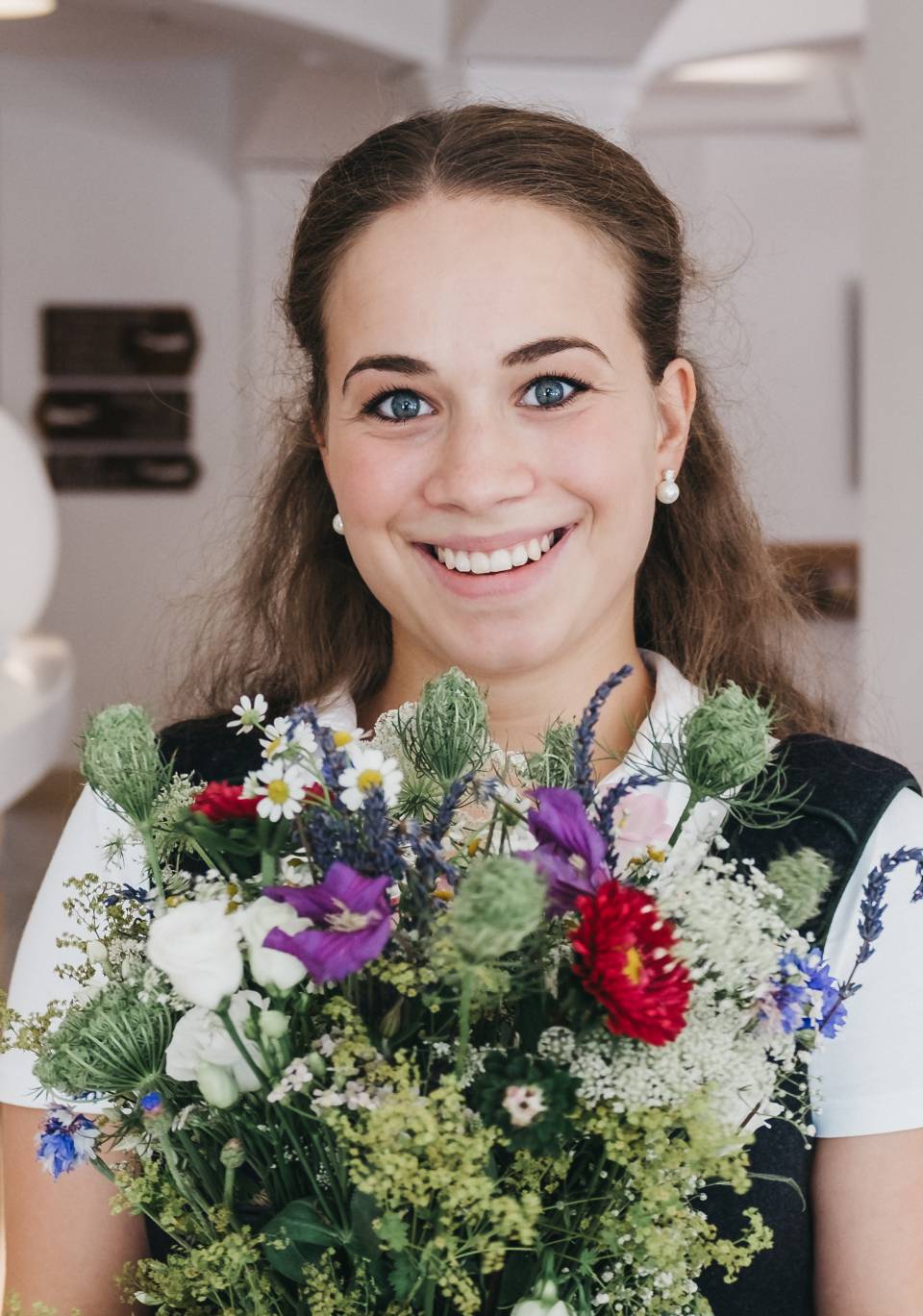 This is us
A family run 4 star superior hotel with
75 rooms and suites with a view of the countryside
seminar and event rooms, such as our rustic Ernst-August Hütte, named after our grandfather
a spacious restaurant area with culinary finesse
the Confideum, our in-house registry office
ur award-winning Livingroom SPA with 4,000 m² of wellness area
We get up in the morning because we want to live. We are great hosts and work innovatively, passionately and with a lot of heart. We simply love what we do and want our guests to feel as if they were on vacation with friends.
We are a diverse bunch: from 17 - 70 years old and from Denmark to Syria. The best way to get to know us is to try us out.

Voshövel Feeling
The plus at the Landhotel Voshövel
Experience our special Voshövel feeling
The plus at the Landhotel Voshövel
Experience our special Voshövel feeling
We are a family business - family means looking out for each other
We treat all employees with respect and expect the same from our counterparts.
We love what we do and are hosts from the heart
We value a good atmosphere and work with the Voshövel way of life every day
We like to celebrate - at a sociable summer party and the big Christmas party
Every job in the hotel is important and no one is better than the other
We arrange duty rosters as early as possible
We pay Sunday and holiday bonuses, as well as night bonuses
We pay all overtime and extra minutes
We honor agreements - we pay on time, correctly and fairly
We offer a technical book budget of 50,00 Euro per year
We jointly promote and find training courses that suit the employee
Everyone can help shape the company, e.g. with the "Eyes open" campaign for a responsible approach to people and nature
Your ideas are important to us: you can give free rein to your creativity in the ideas store
Free use of the swimming pool and fitness center for employees
Free participation in employee sports courses
20% discount on all hotel services (except store items)