Voshövel feeling for everyone
Vouchers & Online Shop
Happiness is the only thing that doubles when you share it - For a whole lot of happiness, we recommend our Voshövel vouchers: Printable for last minute gifts, mailed to your home and in decorative gift packaging. Voucher options can be found in our online store DER GUTE FUCHS. Here you can bring the Voshövel lifestyle home: We have compiled the most popular furnishings, wellness accessories and small mementos of your stay and are happy to give them to you directly or send them by mail. With your purchase you do something good at the same time: DER GUTE FUCHS makes a valuable contribution to a better world, because we support selected aid organizations with the sale of delicacies, stylish home decor, exclusive care essences, high-quality clothing and all other products.



Vouchers
... for our extraordinary wellness hotel in the Lower Rhine area
Order vouchers from Voshövel quite easily online. Our service for last minute gifts: Vouchers for printing. For all others we have of course vouchers by mail and in beautiful gift boxes. If you want more Voshövel: Matching the voucher we recommend the products from our store. Use them to put together a personal gift.
To the vouchers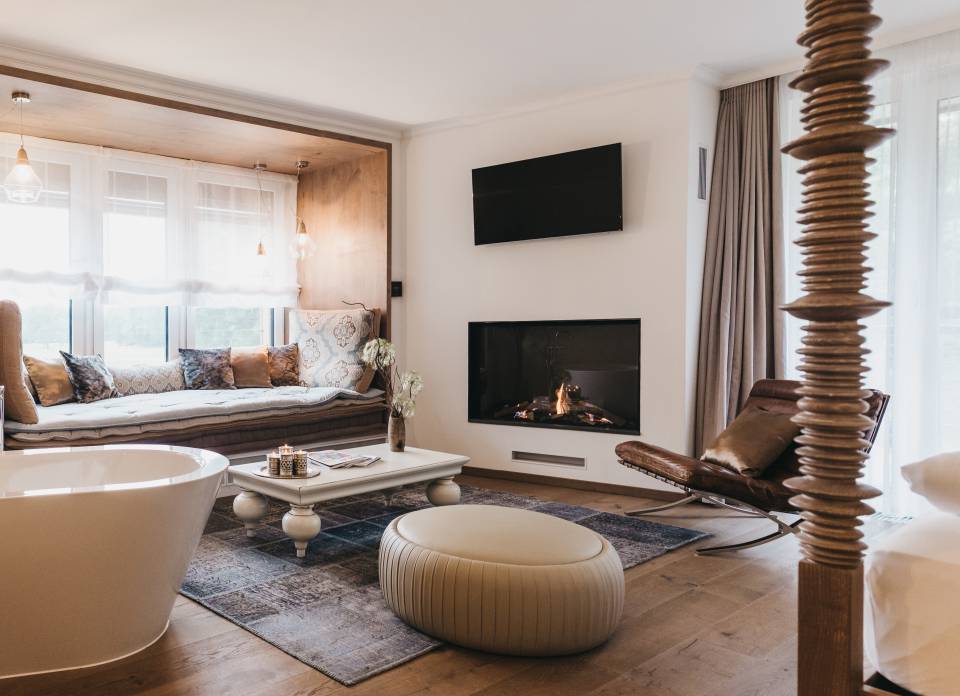 DER GUTE FUCHS - Our Online Shop
High quality products in the spirit of the times
If our guests and we ourselves are convinced of a product, then it can often be found in our Voshövel online store. We have compiled a selection of popular items from various hotel sectors for you. So you can bring the vacation feeling home or pass on a bit of happiness to loved ones. Decorate your home with long-tested interiors or turn your bathroom into a private wellness temple. With your purchase, we support selected charities and make the world a little bit better.
Come in, take your time and take a look around!