On-course golf hotel
A golf course directly at the house and 13 others in your area
In the immediate vicinity, the Weselerwald Golf Club offers you an 18-hole tournament course of international standard - picturesquely nestled in the green hills around the Voshövel, criss-crossed by biotopes and peppered with natural monuments. As a hotel guest in the country hotel, you receive a green fee reduction of 20 percent. The Redflaggolf Academy, one of the most progressive golf schools in the region, is part of the golf club.
In good hands
Your professionals on the pitch
Redflaggolf is a state-recognized "PGA Golf Academy" - a quality mark that only a few golf schools in the region can show. Redflaggolf Professionals have extensive training and experience in coaching and analysis to improve the game of golf at all levels.
In order to improve your game, the latest coaching technologies such as Trackman are used at our academy. From beginners to tournament players, from children to senior citizens, we can guarantee quick results for all of them!
More information about Trackman technology on the website of redflaggolf.com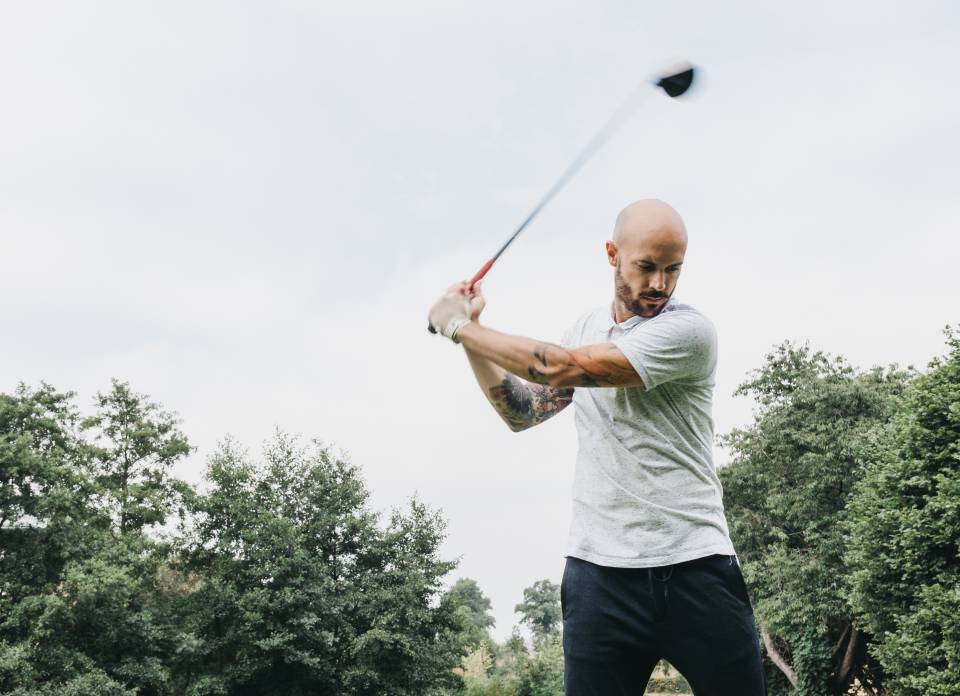 Lee Chapman
British PGA // AA "Fellow" Golf Professional
Awarded No. 1 Golf Professional in 2017 by the Professional Golfers Association and the Golf Association in the Netherlands.
Lee has over 25 years of coaching experience at all levels of the golfer. As one of the 60 Trackman Masters worldwide, Lee can quickly diagnose your game and help you improve effectively and quickly.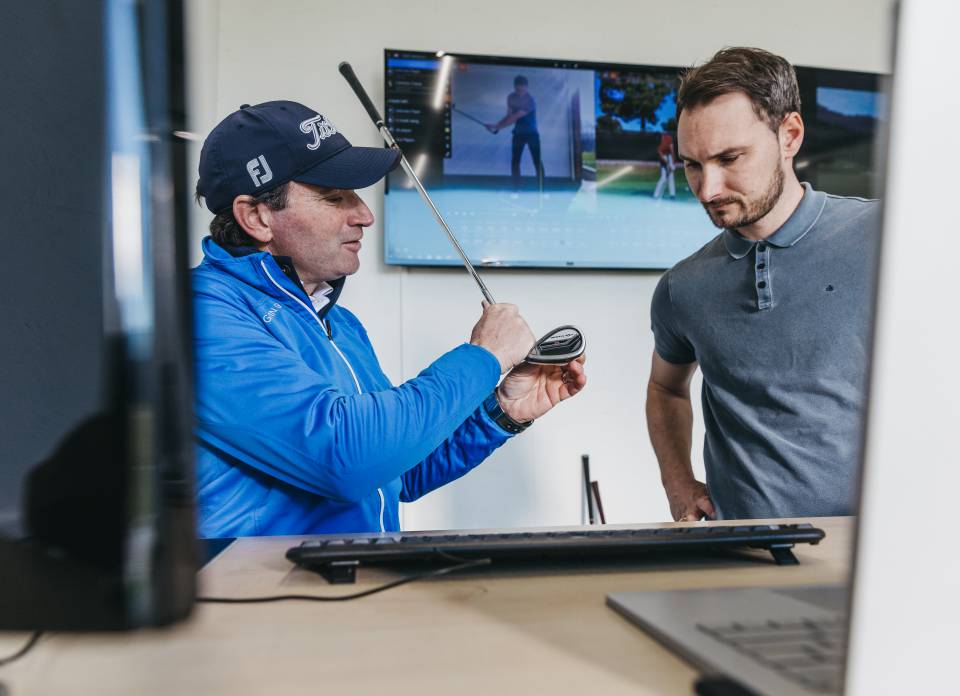 Anna Scott
Britischer PGA // Assistant Golf Professional
After completing a golf scholarship from Georgia State University and 10 years of top-level experience with Ladies European and Asian Tours, she learned her craft from some of the best golf professionals in Europe.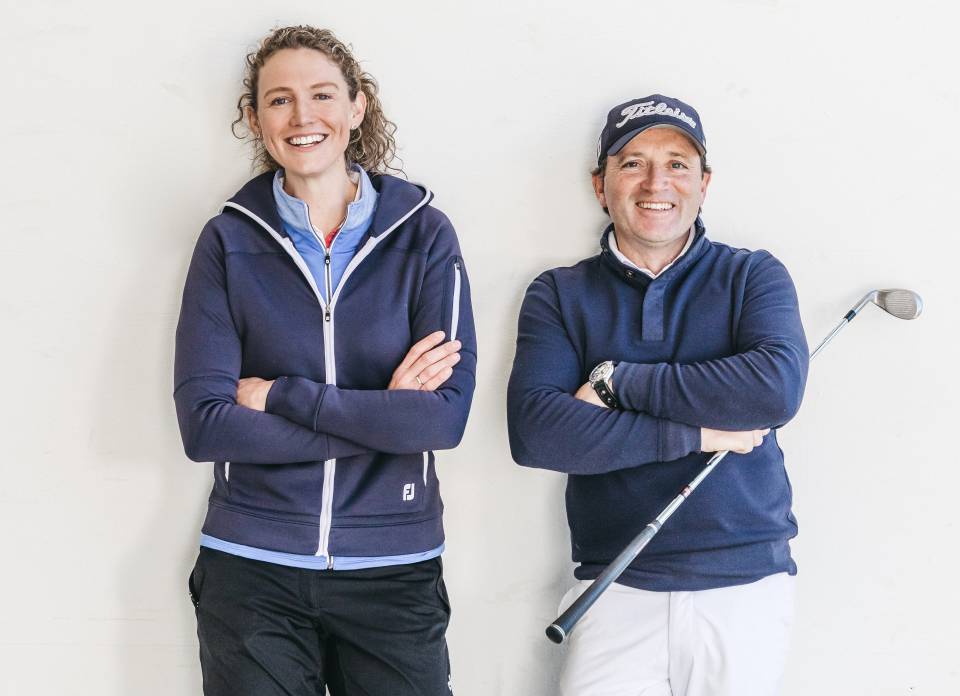 Anlagen in der Nähe
Der perfekte Ausgangsort
18-Hole courses
Golf directly in Schermbeck at the Landhotel Voshövel
Golfclub Weselerwald e.V. 
Steenbecksweg 12 • 46514 Schermbeck // Distance 0,7 km
18-Hole course // Mon – Sun // 50 – 60 € // 9-Hole course (public.) // Mo – Su // 18 €
20% green fee discount for guests of the Landhotel Voshövel
to the website of the Weselerwald Golf Club
Golf clubs near the Landhotel Voshövel
Golf Club Issum-Niederrhein e.V. 
Pauenweg 68 • 47661 Issum // Distance 28 km
18-Hole course // Mon – Fri // 50 – 70 € 
to the Golf Club Issum-Niederrhein

Golfclub Schloss Westerholt e.V. 
Schloßstraße 1 • 45701 Herten-Westerholt // Distance 29 km 
18-Hole course // Mon – Fri // 50 €
to the website of the Golfclub Schloss Westerholt

 
9-Hole-courses
Golf from Bruckmannshof to Horst Castle

At the end of a long day of golf, we recommend: Go straight to "19. course": to the Landhotel Voshövel, your golf hotel in NRW.