Sustainable awards
At the Landhotel Voshövel we attach great importance to treating our fellow human beings and the environment with respect. We want to create a place of well-being for guests and employees alike. To create awareness for a responsible use of resources and to make joint decisions that strengthen our way of life. It makes us all the more proud to be recognized for our efforts.
GreenSign
In June 2023 we have been awarded the highest level 5 by the sustainability label "GreenSign". We applied to GreenSign because it is an independent label and also takes into account the social responsibility we practice.
The award is a great praise for us and our employees and a confirmation that we are going in the right direction with the actions and measures of the last years. It spurs us on to continue steering our activities "green" in the future. Above all, we want to further expand the topics of purchasing and quality management.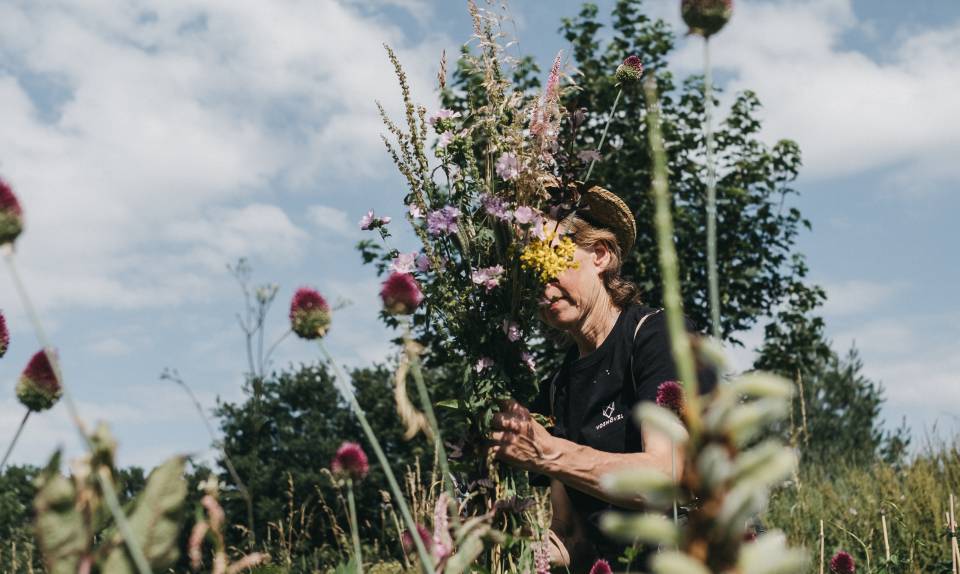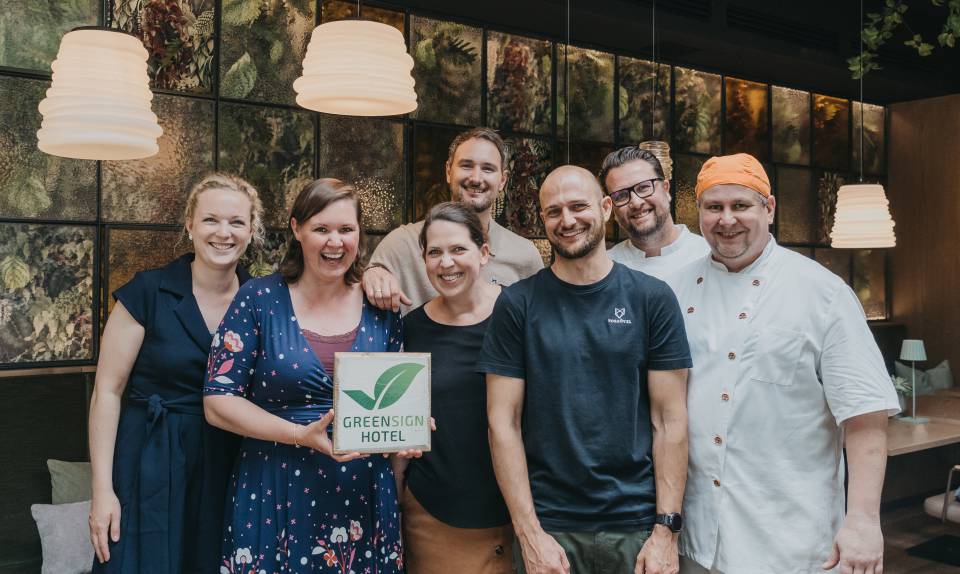 Excellent breakfast
Our breakfast buffet with live cooking was voted one of the 12 best hotel breakfasts in Germany by the company Wiltmann and the magazine "Der Feinschmecker". A great award, which recognizes the performance of our team in the breakfast area. With our new Live Cooking breakfast buffet we try to present regional producers in the areas of dairy products, sausages, eggs and of course our in-house organic baked goods to our guests in a special way.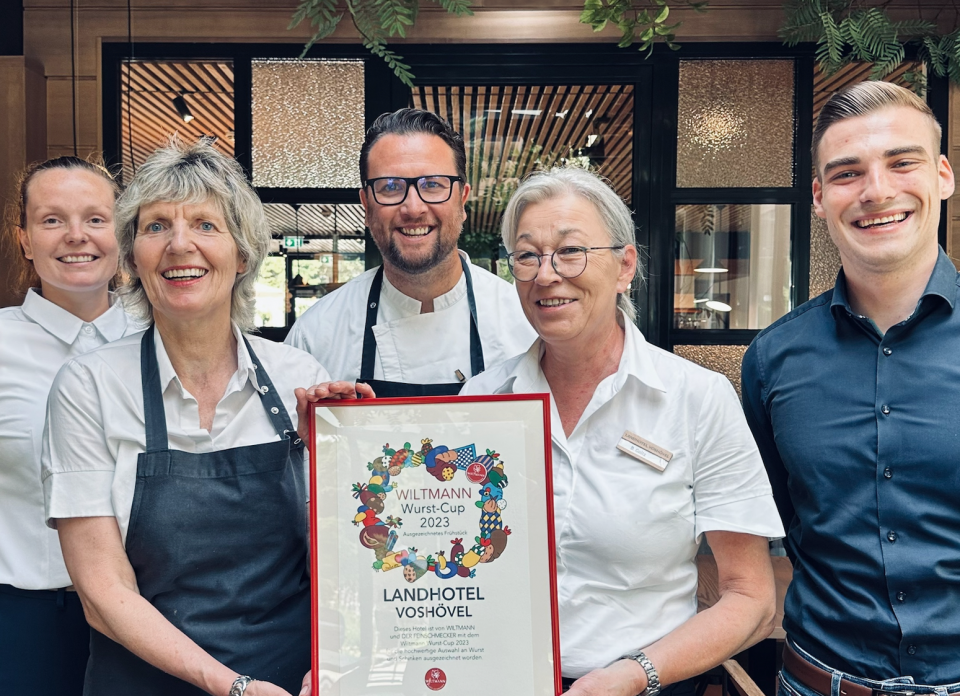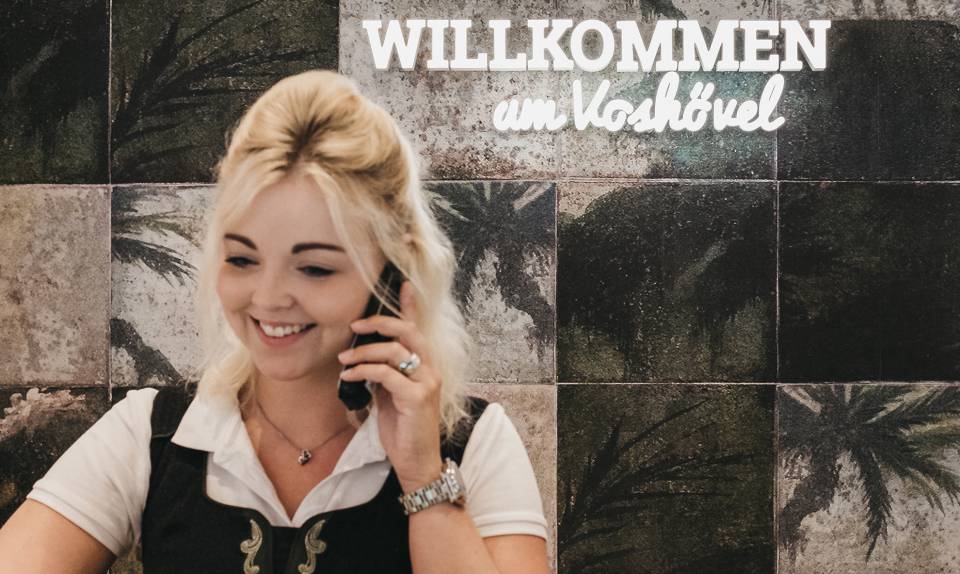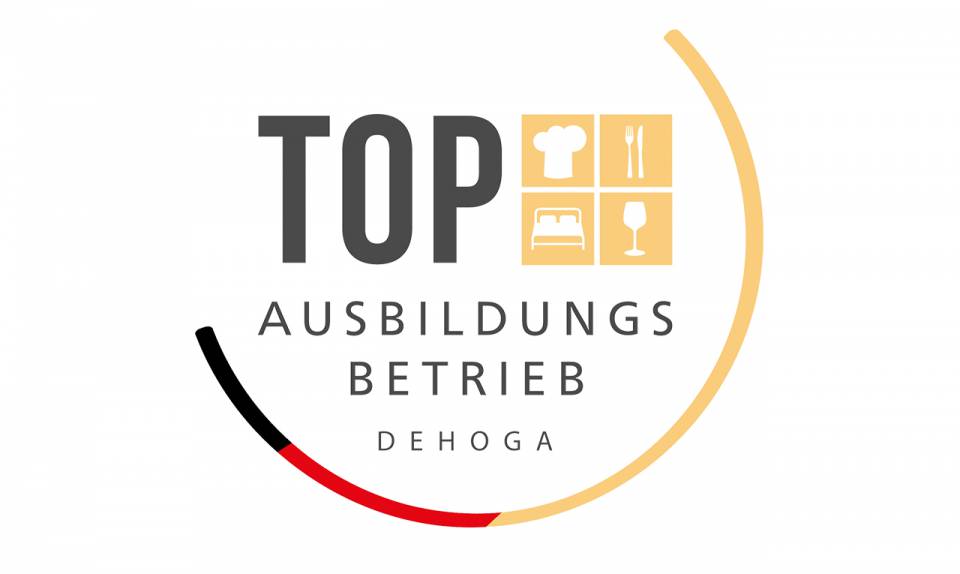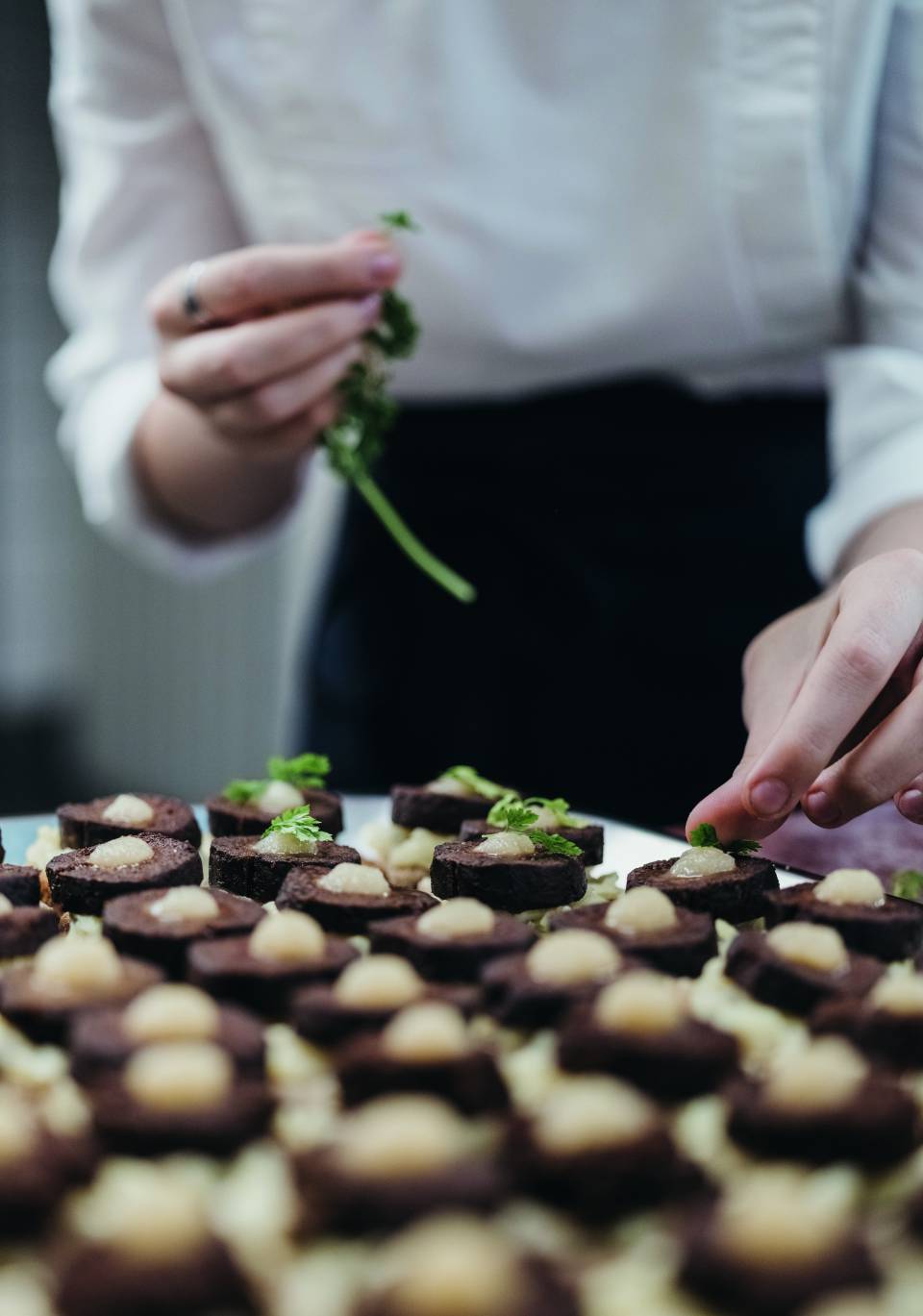 TOP-Training company
We have been awarded the TOP-Training company by the DEHOGA. A good education of our trainees is very important to us. That's why we also train employees every year to become IHK-certified trainers.
What does it mean to be a TOP-Training company?
We enable an optimal start into the apprenticeship through an appropriate orientation phase and familiarization period
A reference person and contact person who is available to the trainees as a point of contact for questions and problems
The qualification and presence of our trainers guarantees a training on a high professional and human level.
Our working atmosphere is characterized by openness, fairness, tolerance and respect.
We value the personality and performance of our trainees and are open to constructive feedback.
We encourage participation in job-related projects, competitions and training courses
The vocational school is our partner in dual training, with whom we maintain exchange and cooperation.
Our trainees are intensively prepared for the final examination
We support our trainees in planning their careers and further training