Purchase
Everything we do at Landhotel Voshövel has consequences: For example, the ingredients that our kitchen purchases and processes directly affects your enjoyment in the restaurant. Decisions regarding the choice of suppliers, materials and production have an impact on the environment. We deal with this on a daily basis and question our actions. We try to source as many products as possible from nearby producers, however, short delivery distances are only a secondary consideration for us. More important to us is the quality, this applies to all areas: We pay attention first and foremost to husbandry, cultivation and production, which for us also means working conditions.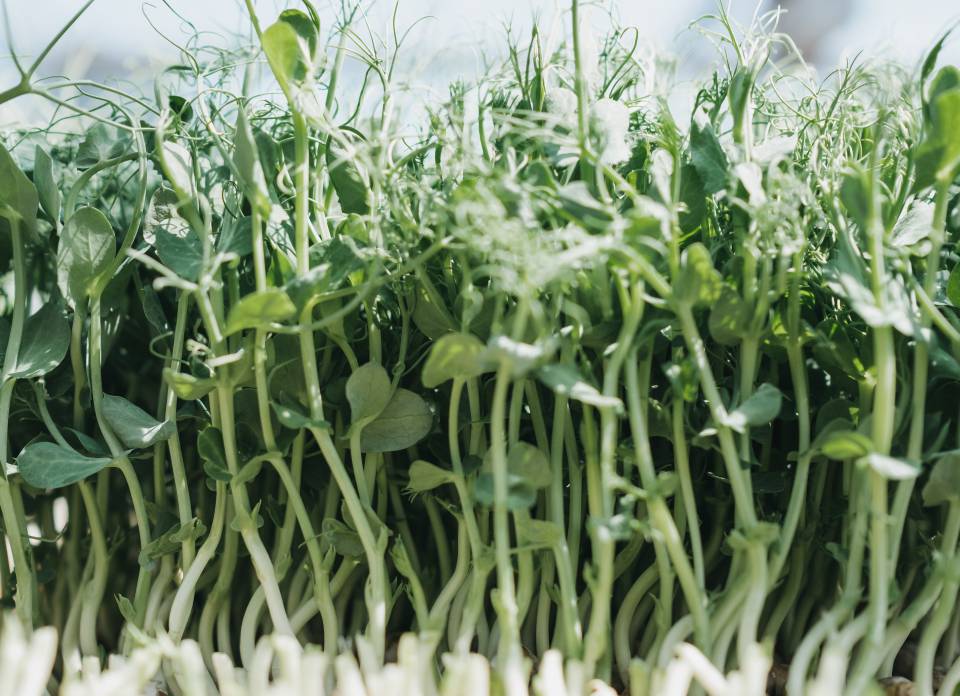 Here you can find a selection of our sustainable products



Organic bakery
We produce all our pasta in our own organic bakery. Long dough, high-quality untreated ingredients and gentle processing are the main focus here. More about the in-house organic bakery. Bio-Backstube.
Dingdener Heidemilch


The majority of our dairy products (milk, yogurt, quark, cheese) we get from our direct neighborhood. The Groß-Bölting family runs an organic farm in Dingden, 7 km away.
Büffelhof Kragemann from Barlo


We get our mozzarella and buffalo cheese from Büffelhof Kragemann in Bocholt-Barlo, 30 km away. Since 2004, about 100 water buffaloes live here, in addition, cattle breeds threatened with extinction are also kept.
Coffee
In cooperation with Coffee Arts from Rhede, we have created our own coffee roast from the Cerrado Miniero region in Brazil. The coffee is delivered in reusable containers so that we save packaging waste. Furthermore, we pay more attention to transparent supply chains and fair payment.
Homemade products
For the homemade Voshövel specialties (brown bread, pickles, jams, vinegars, etc.), which are available through our online store www.dergutefuchs.de and at our premises, high-quality long-life Weck jars are used for the most part.
Wellness bag
Our wellness bag is made in Germany and consists of FSC-certified paper (cellulose), which is also washable. In addition, the bag is manufactured under special ecological standards and has been awarded the Oeko-Tex label.