Our philosophy
Way of life in our family-run hotel in the Lower Rhine area
From the questions "Who are we?" and "What is important to us?" 2 projects have emerged from our team. On the one hand it is about our demand for performance and guest satisfaction and on the other hand about our attitude towards people and environment. In teams we continuously work out different projects and make joint decisions, which strengthens our way of life and sharpens our views. Read more ...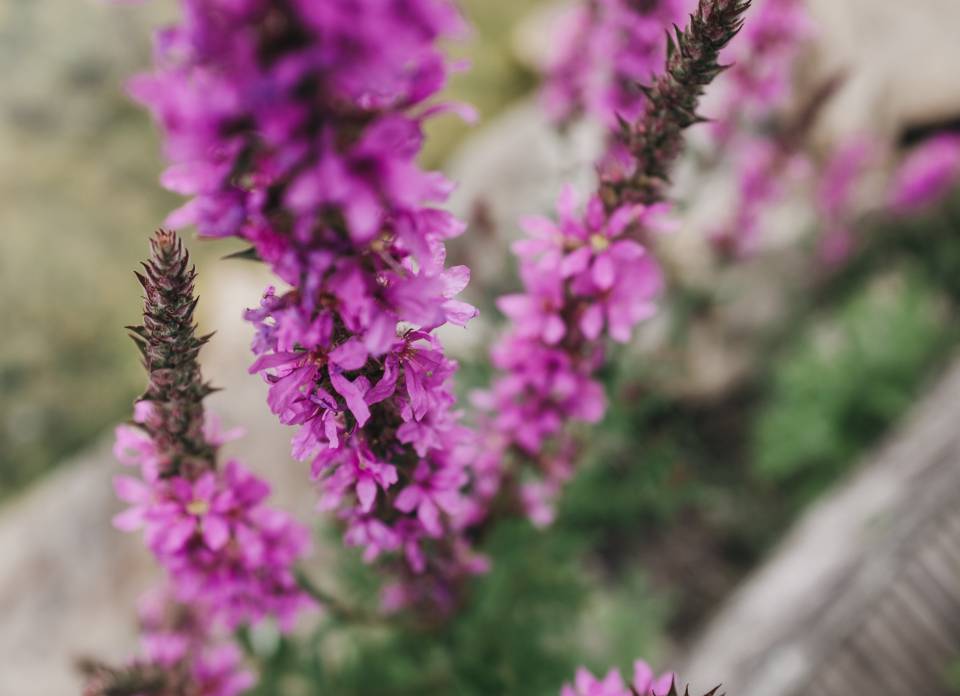 The Voshövel Feeling
We are Voshöveler - hosts with heart
In a family atmosphere we look after each other and create a feel-good place for guests and employees alike. We keep the Voshövel feeling alive thanks to organized activities of our transformers and constantly develop it with innovation, passion and respect. At Landhotel Voshövel we meet on a level playing field,
accept each other,
appreciate each other and
treat each other fairly.
This makes us feel inspired, alive and free together. In this way we are happy to have a team that is always supported and challenged on the one hand and enthusiastic and relaxed guests on the other. You too can be a part of the Voshövel feeling. Together we will create an unforgettable vacation like being with friends.
Eyes open
So that our world becomes a little bit better
To make our world a little bit better, we always question ourselves and our way of thinking. Who are we and what is important to us are basic questions of our values.
Out of our responsibility, for the progress of our humanity and the consideration for our earth, we have set up various question samples, which should be used as a basis for any decisions.
Is it fair, unprejudiced and respectful? All people, regardless of origin, religion, gender or education are self-determined and we treat them with respect. In doing so, we encourage complex, unprejudiced views rather than quick or popular conclusions.
Does it promote freedom and self-determination? All people are free in their beliefs, in their opinions, and in their choice of life partner. The freedom of research is an elementary part of the progress of mankind.
Is it future-oriented for human beings, animals and the earth? We consciously try to stand up for the continued existence of humans, animals and plants and are committed to sustainable energy, procurement, use and disposal.
Is it real and creative? We are not braggarts, we want to inspire others with our creative and courageous nature, encourage creative thinking and try to be considerate and humble at all moments.
Is it financially realistic to do so? Of course, what we do must be financially feasible within the financial means of the Landhotel and its employees.
Does it happen within the framework of applicable laws? All actions should take place in compliance with German law.